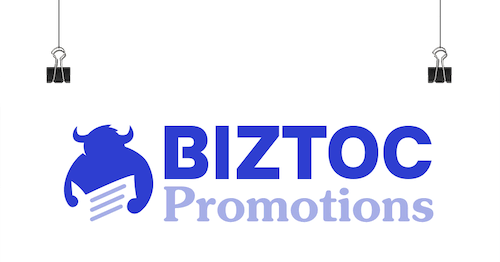 Your Direct Channel to Influence
Get your message read on any budget
Are you aiming to get your brand or message seen by the most influential people and journalists in the business and finance industry? Whether you're an established corporation, a startup, or a thought leader, BizToc provides a straightforward way to connect your ideas with high-caliber professionals.
Our process is simple: Purchase a link, create your message, and we'll ensure it reaches an influential audience.
Pricing starts at $350 and you can launch your promotion within minutes, or initially get in at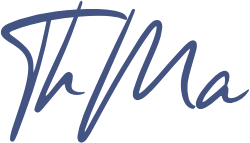 Thomas Marban, BizToc Founder
Powering world-class brand promotions since 2005.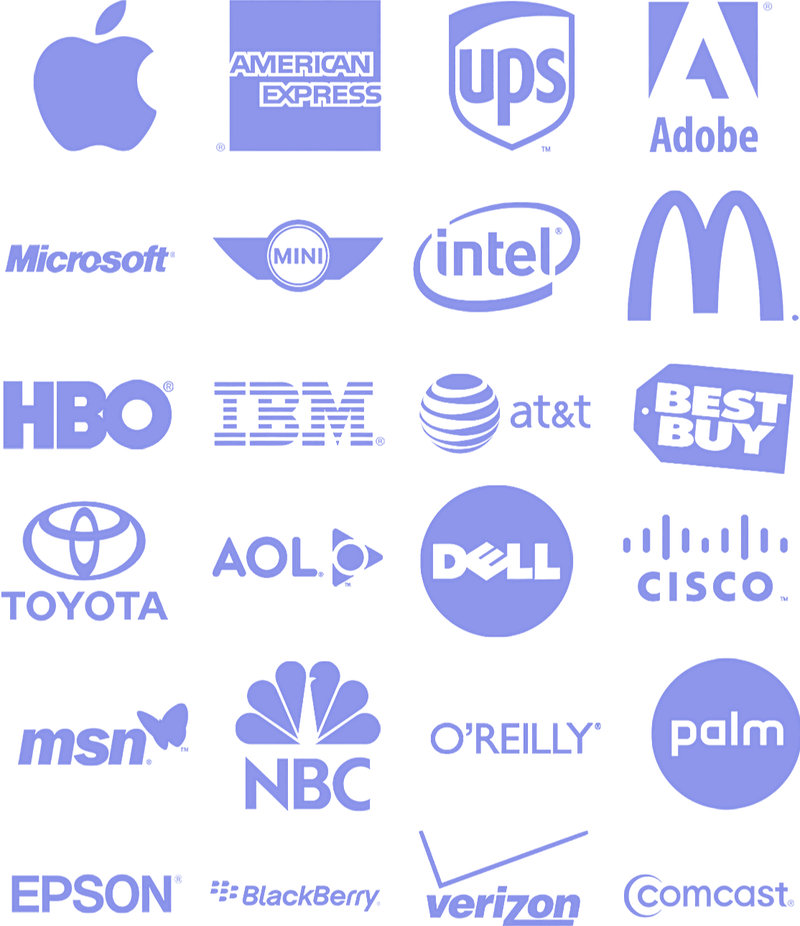 OUR READERS IN A NUTSHELL...
Entrepreneurs.
Media People.
Journalists.
Financially Literate.
Receptive.
Information Devourer.
Intellectually Curious.
Doers.
Tech-Savvy.
Forward-Thinking.
Data Enthusiast.
90% US-Based.

To help you successfully reach our unique audience, BizToc offers two distinct, non-intrusive ad spots designed to facilitate your brand's visibility without disrupting the user experience.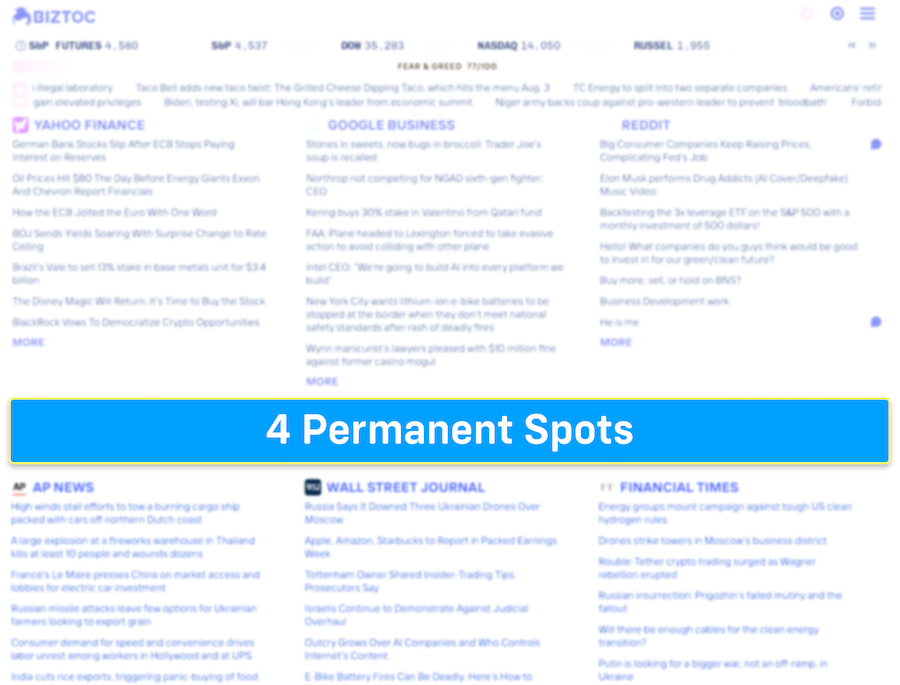 News & Jobs
We offer permanent ad spots for News & Jobs in the upper section of our webpage. These spots are designed to allow your ads to blend into our site's content, maintaining user engagement while also providing ample exposure for your brand. You can get started via our
self-serve form
right away.
Traffic
Capture the attention of a high-profile, 90% U.S.-based audience of industry leaders and decision-makers. Benefit from unparalleled visibility, as all our web traffic is concentrated around a single, high-impact page.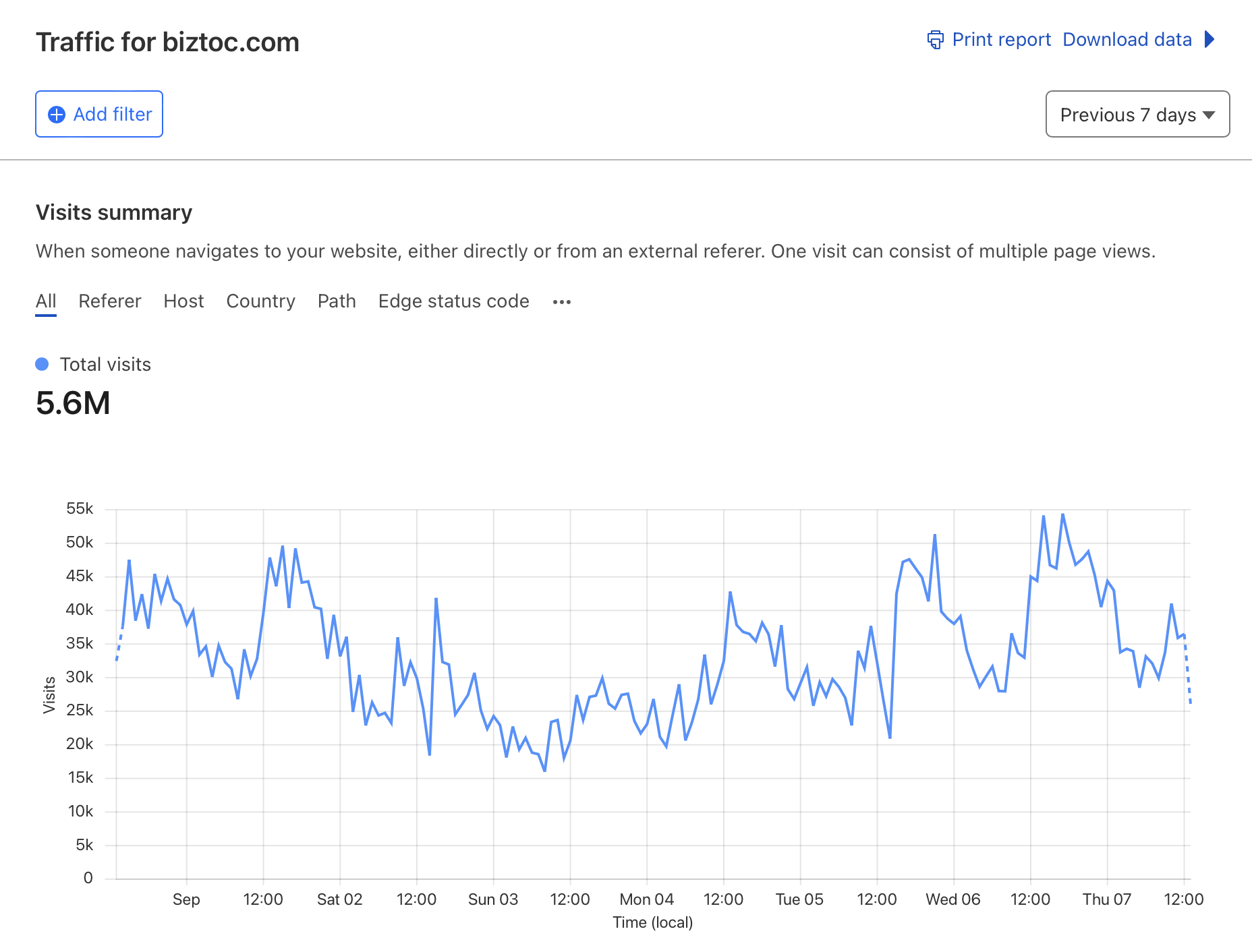 Cloudflare Snapshot, One Week 09.2023
Eager to boost your brand?
Complete the form below to kickstart your promotion today!